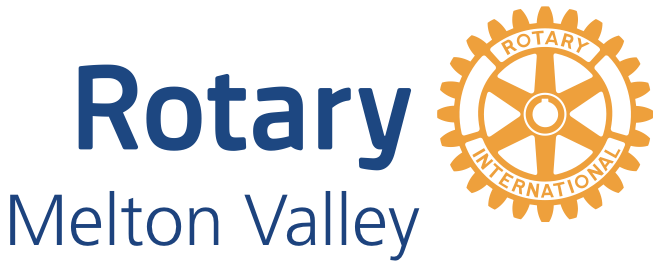 This photo was taken at the opening of Rockbank Railway Station, a great day, and a brilliant facility.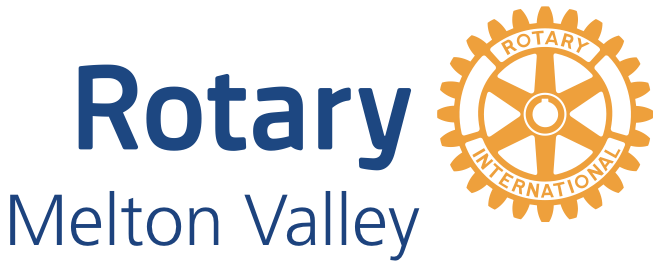 A day at the muscular dystrophy camp site where some very good people turn up in elite cars to give the children suffering from this terrible desease a free ride.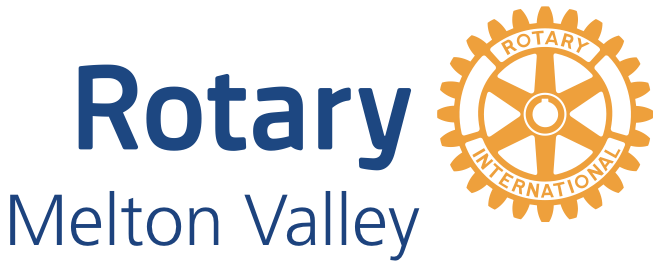 This is at another opening function that we were lucky enough to be asked to provide our BBQ service.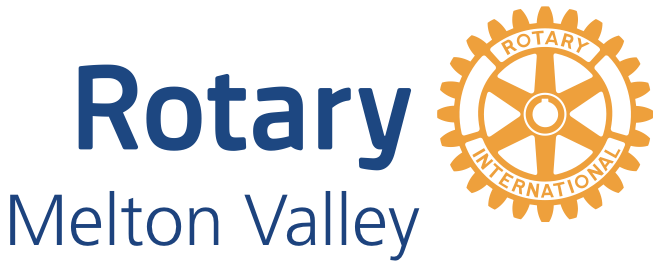 Our club gets involved installing non-removeable screws fitting car number plates at Bunnings anually.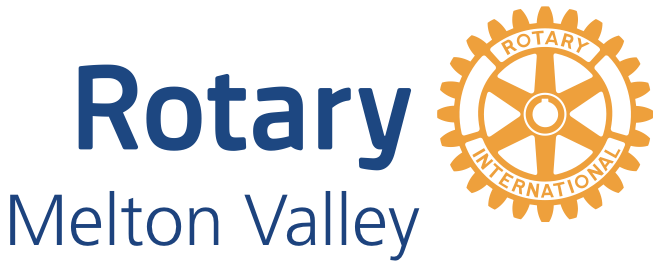 Australia day at the Willows in Melton.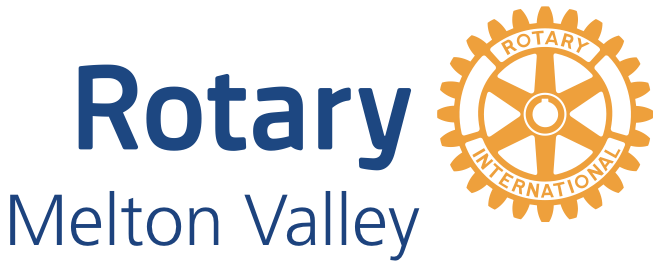 Harmony day at the Willows in Melton.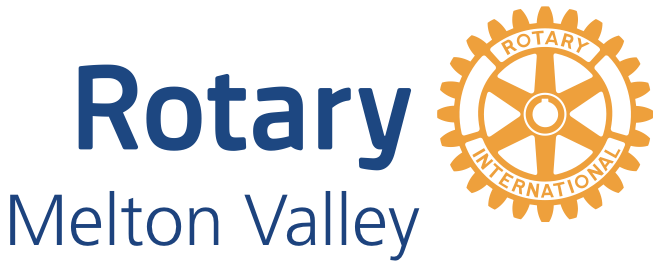 Two of our members working away on the BBQ.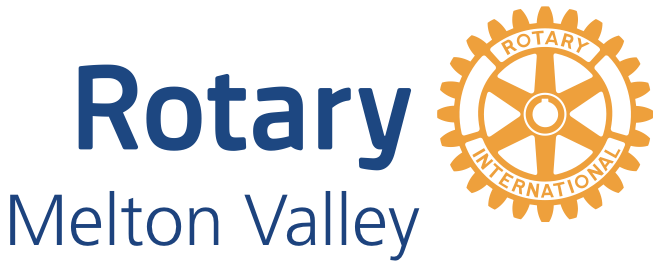 Yes this was one of the vehicles that was at the MD day, there are some very good people that donate time and services on ocasions.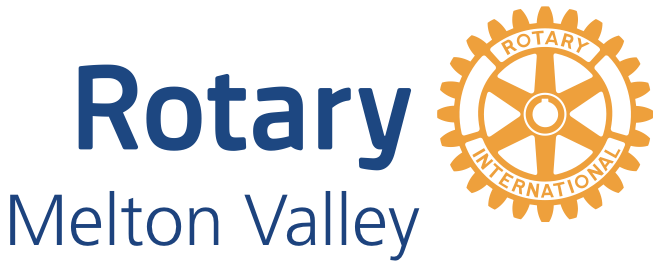 We provide our BBQ at the Calleja car show held in Bacchus Marsh every year, a great day and raises money for another very good cause.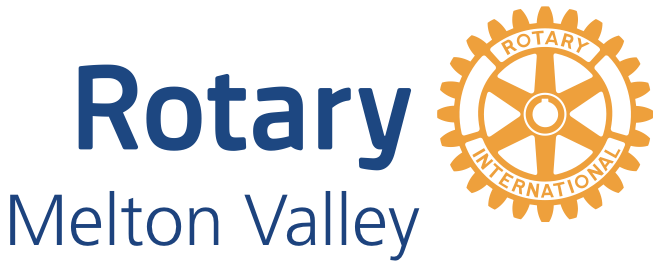 Now this is different, Brandon Richards grew his hair for years, allowed the dred locks cut off by Lori Keele, a "pet groomer" from Melton to raise funds for MD.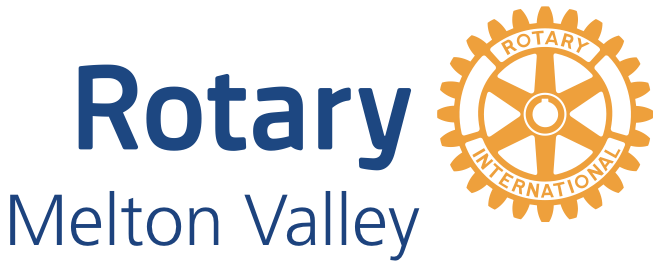 Members and our BBQ equipment set up at another function ready to start catering. We really do appreciate being given these opportunities to raise much needed fund for our projects.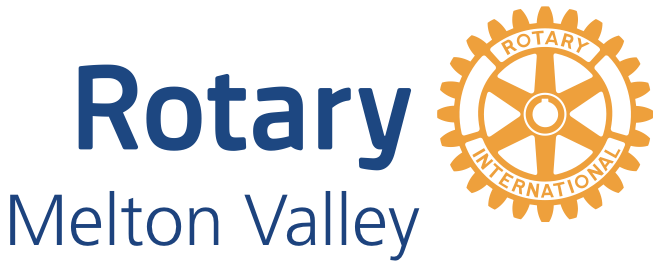 Even the big kids get taken for a ride, don't they Christine.
Become a member
We are always looking for people who want to give back to the community.
Become one of Rotary's people of action and explore the many opportunities available and help to improve lives in the community near and far.
Contact us
please don't hesitate to contact us if you want to join or have projects that could be of interest, click the link below.
About Melton Valley Rotary
The Rotary club of Melton Valley has been in existance for over 29 years, we have contributed to helping a large number of people in our community, as well as national and international causes, but during this extended time our members have enjoyed themselves, while the focus is on making things better where we are able to, it is important that our members get enjoyment out of what we do.