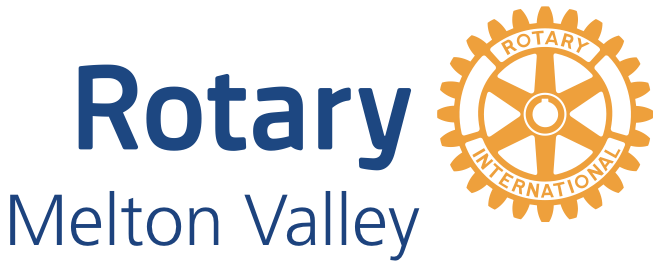 2019 Changeover.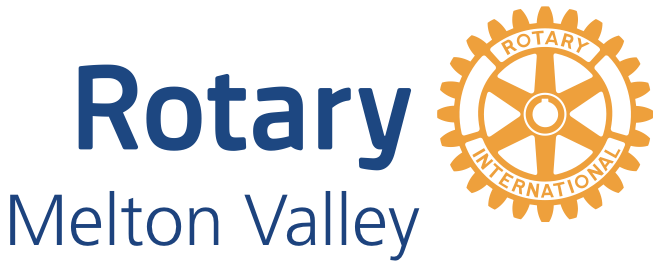 Guest speaker Jason Bartlet.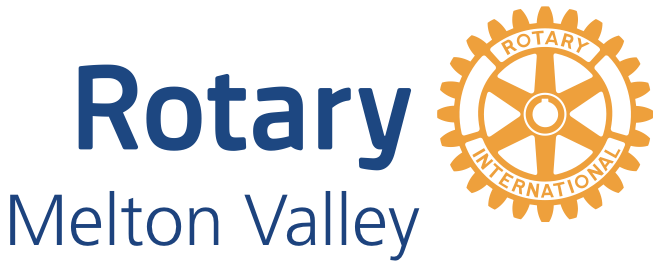 One of our more depressed members.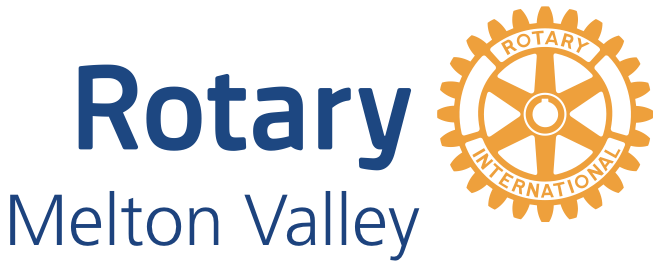 Now that could be a worry.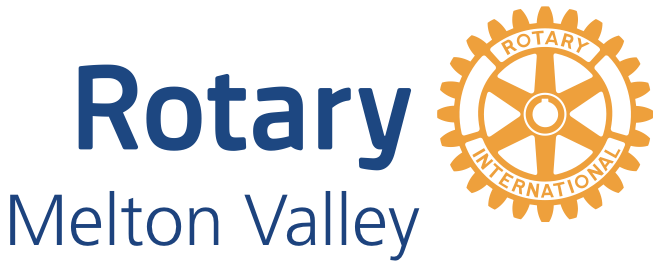 Two of our members working away on the BBQ.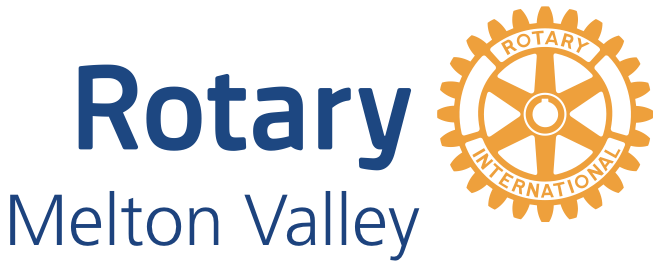 Three of our members working away on the BBQ.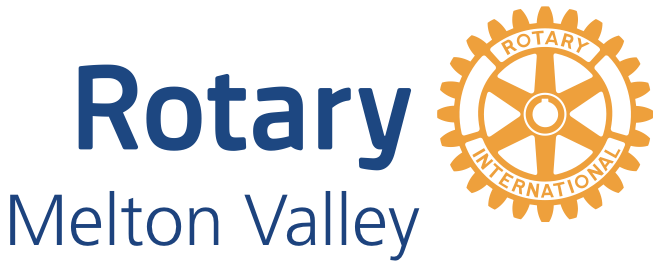 Don't know what these two are doing.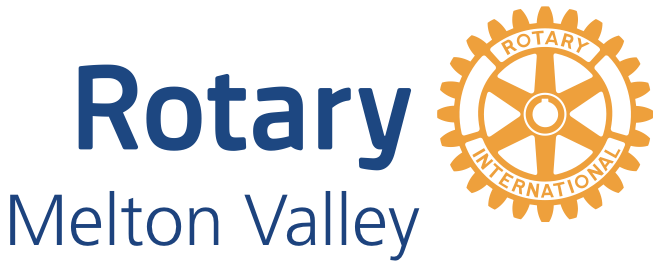 Ah the workers.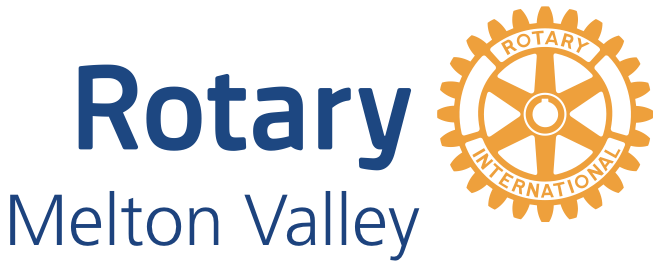 Don't worry I am guessing you are not the only person wondering what bet he lost.
Become a member
We are always looking for people who want to give back to the community.
Become one of Rotary's people of action and explore the many opportunities available and help to improve lives in the community near and far.
Contact us
please don't hesitate to contact us if you want to join or have projects that could be of interest, click the link below.
About Melton Valley Rotary
The Rotary club of Melton Valley has been in existance for over 29 years, we have contributed to helping a large number of people in our community, as well as national and international causes, but during this extended time our members have enjoyed themselves, while the focus is on making things better where we are able to, it is important that our members get enjoyment out of what we do.